US airstrike on ISIS Hunters, February 7, 2018
Jump to navigation
Jump to search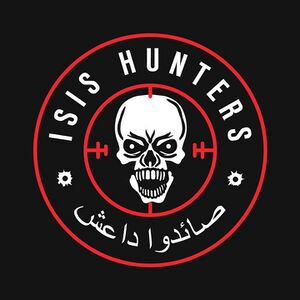 Sources
Video
Russian losses
Interviews
СОЛДАТСКАЯ ПРАВДА. "ПОСЛЕДНИЙ БОЙ "ЧВК ВАГНЕРА" (Soldier's pravda/truth, the last battle of PMC "Wagner") - Hrustalik, Livejournal, February 14, 2018 - Interview with a participant of the battle on February 7, 2018 near Khsham (audio on YouTube),

Interview with a Russian who was wounded in the coalition air strike near Khsham on February 7, 2018 (after crossing Euphrates on February 3). He tells that 3 Wagner detachments participated (normally 350 men each, but estimate for this battle is less, with some 700 in total). One of detachments, 'Karpaty', formerly 'Vesna', from L/DPR. There could be some Syrians but he was not in contact with any. All their radio conversations were in Russian (so he believes it is unlikely that it's not known who they were). They could be under Syrian flags (he mentions they were given flags, but unclear whether in this battle or at some time previously).
February 10th attack
March 2018
April 2018
June 2018
Analysis
What happened?
Putin's orders?