SolarWinds malware attack
Jump to navigation
Jump to search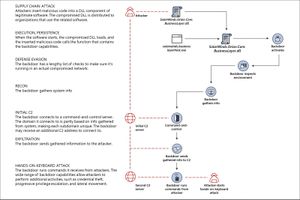 Technical sources
News sources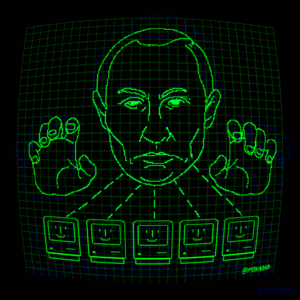 U.S. Cyber Agency: SolarWinds Attack Hitting Local Governments - NPR, December 24, 2020

SolarWinds says that nearly 18,000 of its customers received the software update that included the malware from March to June of this year.
Russia's foreign intelligence service, the SVR, is believed to have carried out the hack. Kremlin officials have denied this charge.

Lawmakers set to grill SolarWinds CEO on devastating hack - CNN, February 23, 2021

Senior figures from three of the leading firms on the hunt, Microsoft and the cybersecurity firms CrowdStrike and FireEye, will also be testifying Tuesday alongside the SolarWinds CEO before the Senate Intelligence Committee.
Propaganda
Allegations
Analysis